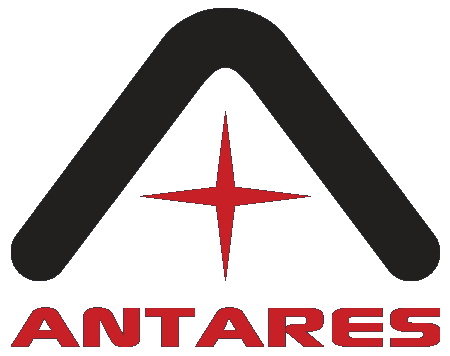 Next steps
Check out the ANTARES alert broker homepage and sift through the alerts from ZTF (and soon LSST).
Take a look at example Jupyter notebooks using ANTARES client, including writing your own filter to catch rare transient events, exploring variable stars, extracting light curves of solar system objects, and more.
Learn how to create new targets, ingest light curves and spectra, trigger follow-up observations with Restful API and HTTP request .
Other Resources